6 - 8 June 2023 | The Grand Arena, ICC | Accra, Ghana
Welcome to West Africa's premier exhibition and conference for professionals working across the packaging, plastics, printing, and food-processing industry.
Propak Ghana provides the perfect platform for you to connect, and network, with key local and international industry members. With more than 100 exhibitors showcasing their latest products and services, this an essential opportunity for you to source new products – or benchmark yourself against competitors. Additionally, it's also a great chance to further understand your end-user requirements.
EXPERIENCE LIVE DEMONSTRATIONS OF
CUTTING-EDGE EQUIPMENT
Tap into the global meeting point of bold industry and government leaders pushing the packaging industry forward. See hundreds of products and services on display.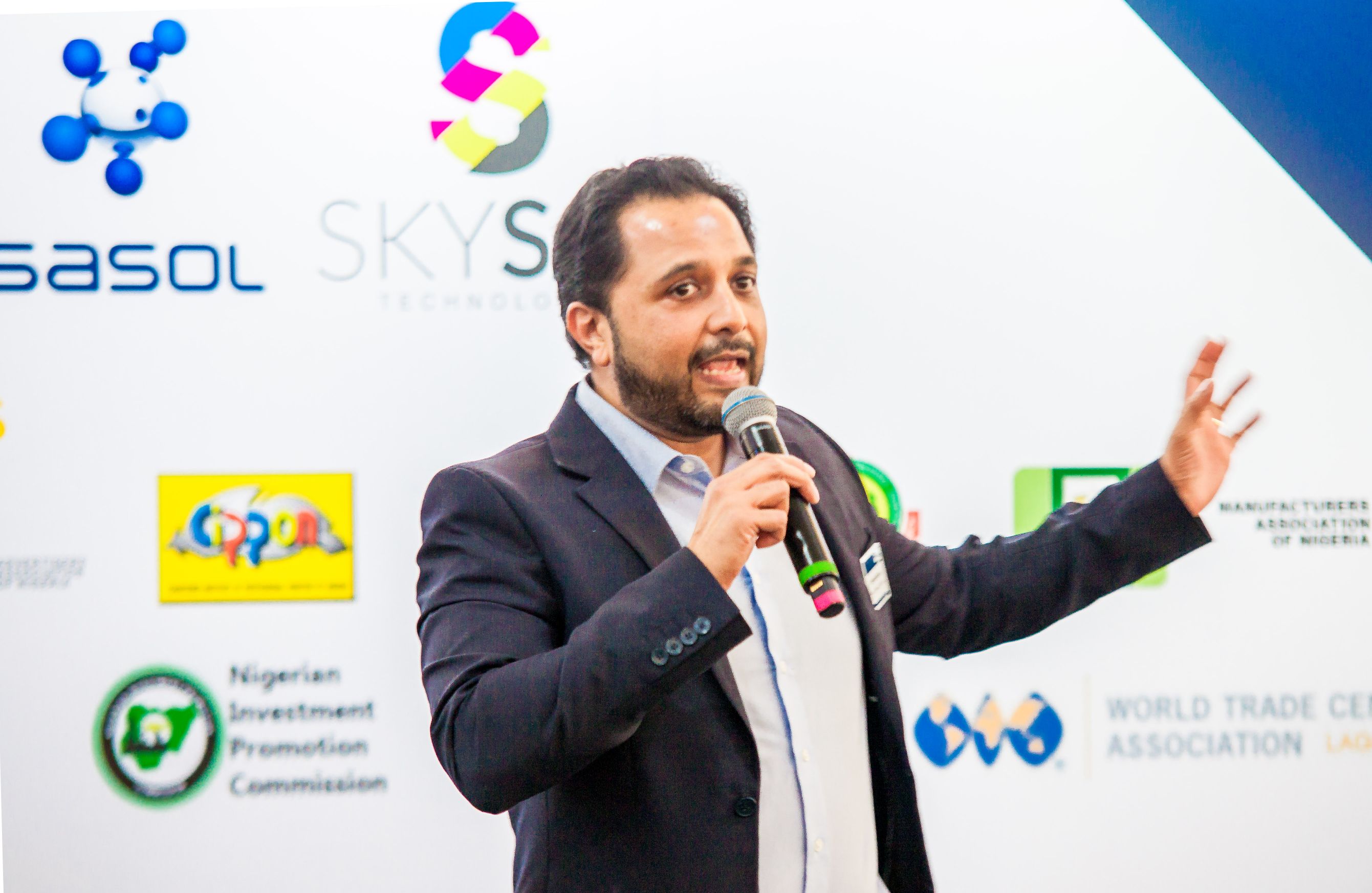 JOIN US AT THE FOREFRONT OF
THE INDUSTRY
This is the benchmark industry event, representatives and officials from around the world meet to discuss opportunities and developments through panel discussions and presentations.
More details coming soon

Who will you meet
Propak Ghana caters for a range of industries and requirements of the supply chain, find out if where you fit in the profile of attends
See sectors and job titles that can't miss out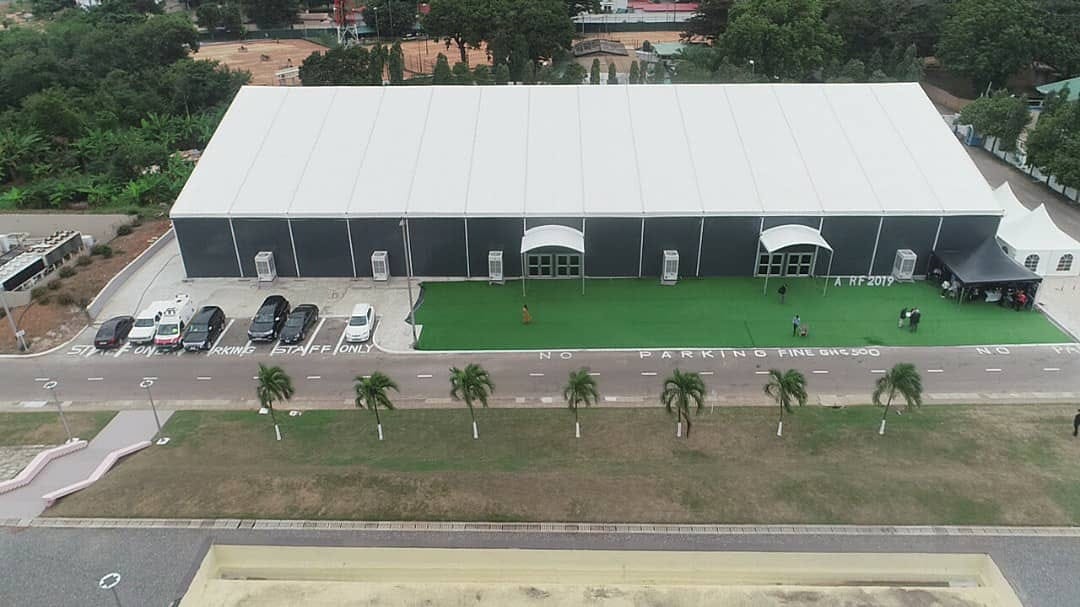 When & Where
The Grand Arena at the ICC in the centre of Accra is the perfect venue for the exhibition, with state of the art amenities and excellent transport links.
Find all the details on the venue and the surrounding details
HOW DO I REGISTER?

Registration will open 3 months prior to the event itself, in the meantime, you can register your interest here and we'll notify you once the official registration is open.
WHAT ARE THE EVENT DATES AND OPENING TIMES?

Opening times:
Tuesday 6th June: 09h30 - 17h30
Wednesday 7th June: 09h30 - 17h30
Thursday 8th June: 09h30 - 17h00